Video Credits: FungBros./Instagram
Have no idea who the 'FungBros.' are? Check out some of their AWESOME videos on YouTube! *Link down below*
Video Credits: Henry Cavill/Instagram/Netflix
Honestly, I've NEVER played the video game, but I would be totally down to watch this on Netflix!
Image Credits: Ryan Reynolds/Instagram
Looks like the studio still can't afford another X-men to live there XD
Source: http://bit.ly/2tgMkog
Image Credits: Tom Hiddleston/Instagram
Freshman Year v Senior Year =D #OdinSons #ThorRagnarok
Source: http://bit.ly/2bgzIbt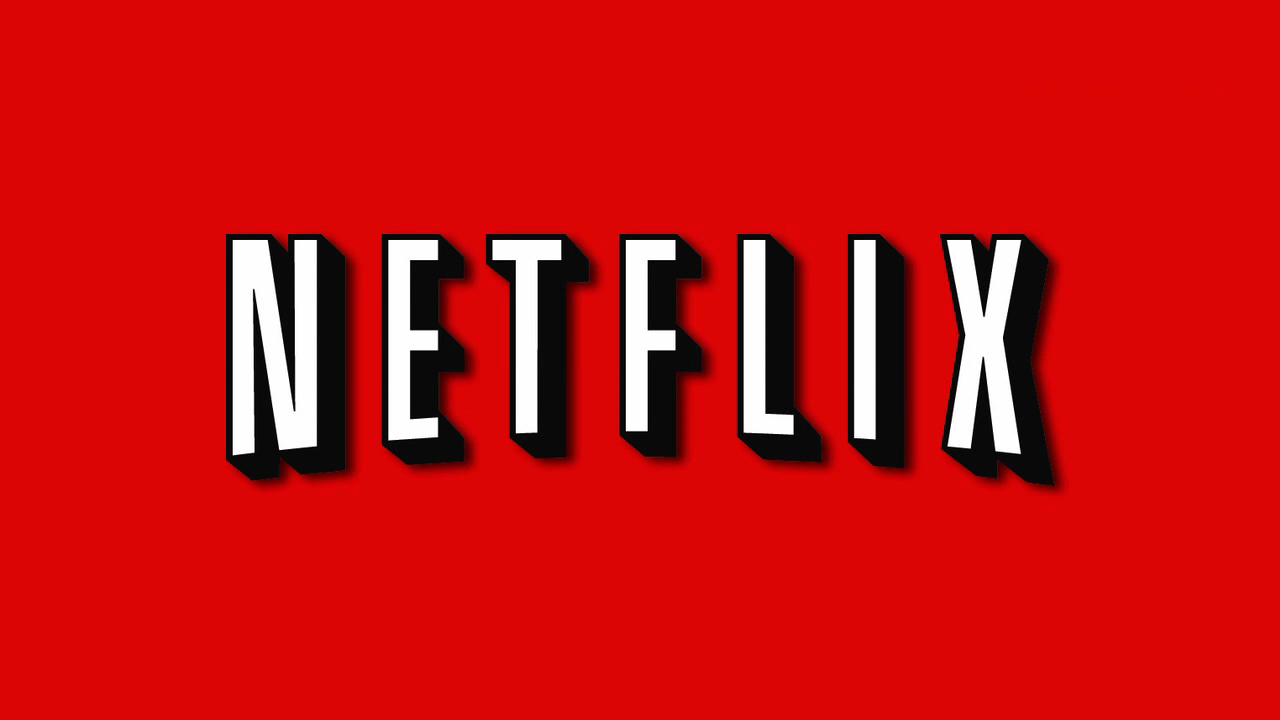 Image Credit: lifehacker.com
Company: Netflix
Title: Grammaster
Location: TBD
Deadline To Apply: March 6, 2016
Link:  http://bit.ly/1X31KUN
Image Credits: x-menfilms.com/Instagram/OliviaMunn
Not too shabby! Can't wait to see Olivia kick some ass in X-Men Apocalypse!
Source: http://bit.ly/212Jmwn