Image Credit: Wikipedia
Production, Animation, Music, & Acting More Your Thing? Check Out This Site Down Below
http://www.entertainmentcareers.net/
Image Credits: SayMedia/Fashionista
If You Are Looking To Break Into The Fashion, Public Relations, Marketing Industry, This Site Is For You
http://fashionista.com/fashion-careers
Image Credits: searchingforstyle.com
More Fashion/PR/Marketing Opportunities!
http://www.businessoffashion.com/careers/jobs/search?order=relevance&level_type_ids=5
Image Credits: InternQueen/elcamino.edu
If you are looking for internships in the media & entertainment realm then the InternQueen has got your back!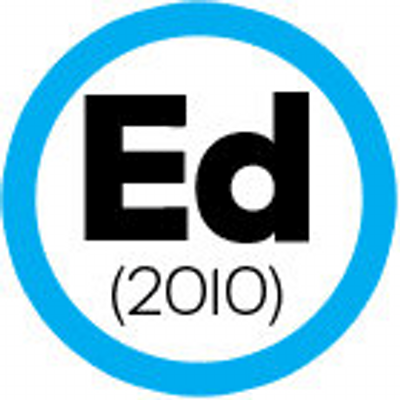 Image Credits: twitter/Ed2010.com
Interested In The Magazine & Publishing Industry? Then Look No Further! This Site Is Loaded With Goodies!
http://ed2010.com/whisper-jobs/
Image Credits: Twitter/Mandy.com
Want to work behind-the-scenes? This site is what should be checking out!
http://www.mandy.com/index.php?country=US
Image Credit: 4EntertainmentJobs.com
Social Media, Radio/Broadcasting, & Journalism Are A Few Of The Many Categories This Site Has To Offer…
http://www.4entertainmentjobs.com/
Image Credit: MediaBistro
Find opportunities and learn more about what's happening in the media industry by following this website down below
So whats the point of listing all these sites? Its simple. To help you lovely guys & gals with OPPORTUNITIES in the media & entertainment realm and to find/share things that you've probably NEVER even heard or seen before!